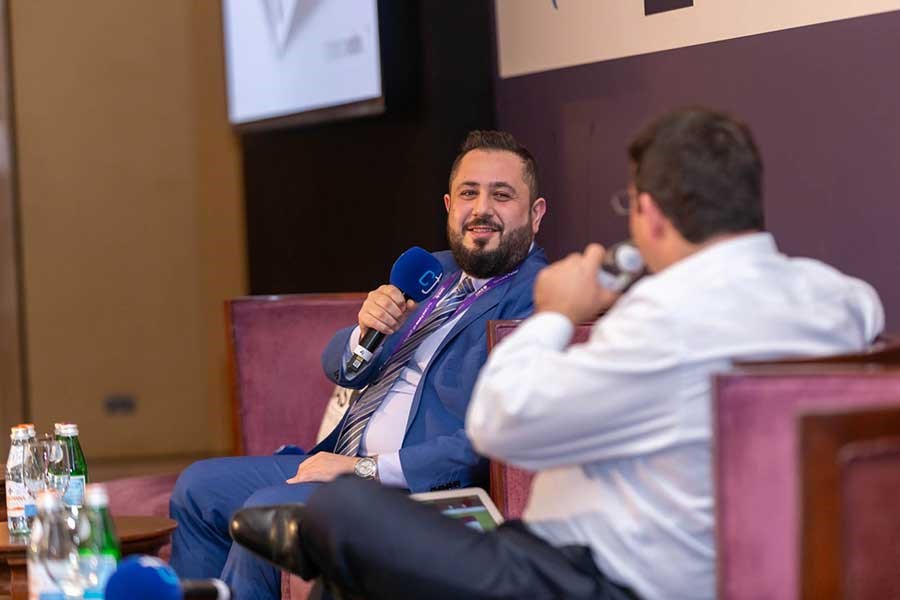 Blog
Why it's time for ITPs to Evolve with Technology
Go back to main page
Why it's time for ITPs to Evolve with Technology: Technology has completely transformed multiple industries in recent years, improving quality and making operating most cost and time-efficient, safer, and more sustainable. However, some industries haven't really begun to utilize technology, either due to lack of awareness or a lack of specific tech development. But this is something that's quickly changing.
According to Forbes, Amazon had 1,000 robots in its warehouses in 2013, fast-forward five years and they had 45,000. A massive jump in half a decade! Harbor Research's Infographic on the Internet of Things and Smart Services found that 2 billion devices (excluding mobile devices) were estimated to be connected in 2014… and that's expected to rise to 8 billion by 2020. Interestingly, research by McKinsey in 2016 found that digital contribution was having a big impact on GDP all over the globe: 8% in the USA, 6.2% in Europe, and 4.1% in the Middle East (countries vary from 8% in Bahrain to 4.3% in the UAE). Some of the most desirable and well-remunerated jobs today didn't even exist a decade ago, such as an iOS Developer, Transformation Manager, and Big Data Architect.
So, it's surprising that, despite working in a discipline reliant upon innovation and science, the trip planning industry lags significantly behind most industries in terms of technology and adoption rates. If we consider aviation generally, it has been making serious tech strides – drones, VR and AR, Synthetic and Enhanced Vision and Navigation Platforms, the list goes on! You could say ITP is still lagging for a number of reasons: Flight Regulations & Compliance, bureaucracy, a smaller-than-average niche market, as well as cost barriers to building new technology. Also – and I feel this is the most significant – there is an understandable fear of change.
The traditional trip planning process sees a pilot calling or emailing an ITP informing it of his/her requirements. So, the ITP creates a flight plan and files it, and faxes or emails it to the pilot. The pilot then notes on the faxed or emailed paper, keeping these handwritten notes for legal purposes. This archaic way of doing things isn't only time-consuming and outdated, but also prone to error, frustrating, and even potentially dangerous.
The time has come for ITPs to drive change by listening to what the customer wants while understanding the reasons why they are fearful of change. We find operators want holistic flight management platforms that are easy-to-use, provide self-service, and are optimized for mobility. They also require that their data is used responsibly against secure and powerful algorithms to provide rich content and progressive applications. This is why we decided it was time to evolve and began developing our own technology suite – UAS Evolution®.
We're encouraging ITPs and operators not to fear technology. Innovative technologies streamline workflows, provide direct access to vendors, and eliminate mistakes. More powerful tools provide better situational awareness, accuracy, speed, and most importantly, peace of mind. It's the future of our industry.